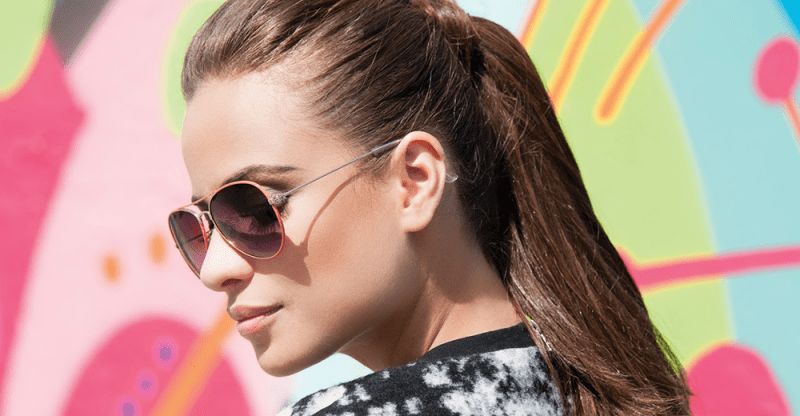 Hair Do lets you change your hair style easily and quickly.  You can change it up daily and have that style you are wanting whenever you want. All of the Hair Do range is made up of a heat friendly synthetic fibre True2Life that can be heat styled with a hair straightener or curler at low temperatures.  
Each Colour is a combination of 7 to 11 different shades to give the wearer the most natural look.
Hair Do has a full range of Hair Extensions and accessories as well as a great range of hairpieces.  There are human hair pieces as well as heat friendly synthetic pieces. They are all user friendly pieces that will allow you to change up your hair style whenever you wish.
We are always happy to hear from our clients for any extra advice or queries.  You can see a full range of toppers on our website www.hairextensionsdirect.com.au or call us on 1300 971 696.